How to book a voice actor
Booking a voice actor as easy as possible.
Search Voices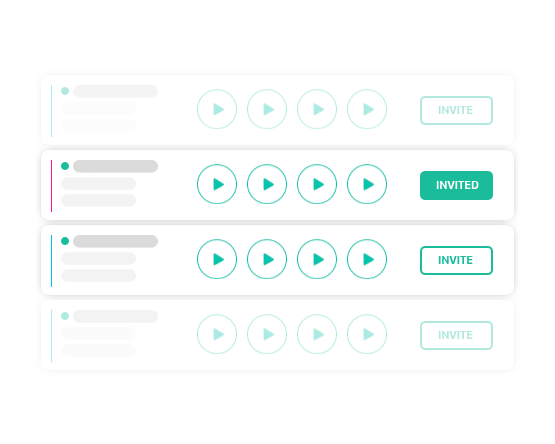 Set the language and gender for the voices.
Listen Voices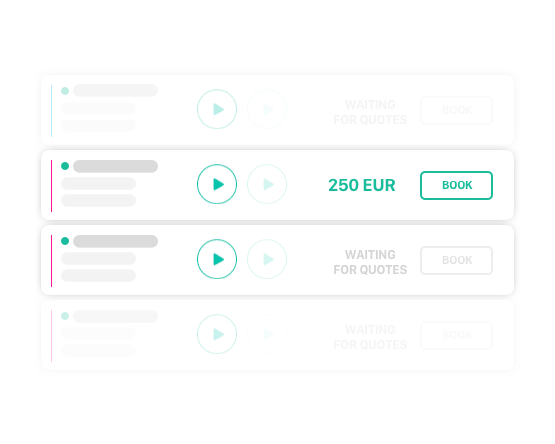 We have thousands of professional voice actors from all around the world. Listen to the samples of each voice actor.
Invite Voices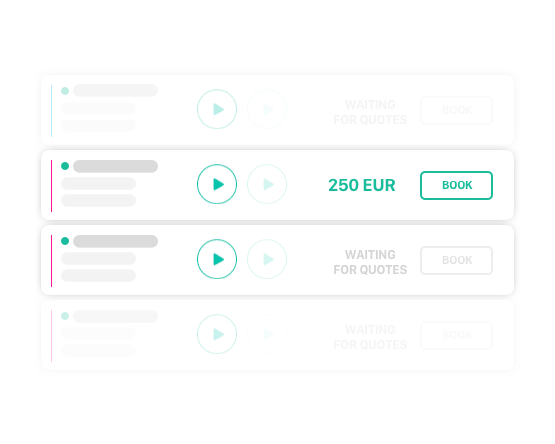 Invite all voice actors to your projects that fits your need. After creating a project the voices will be notified and the will give a quote.
Create Project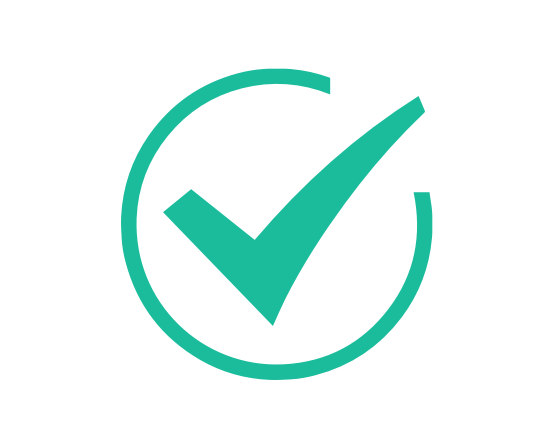 After you have added the first artists to your project you can add more informations to your project. After you have created a project the voice actors will be notified.
You can later add more voice artist to your project.
Receive custom quotes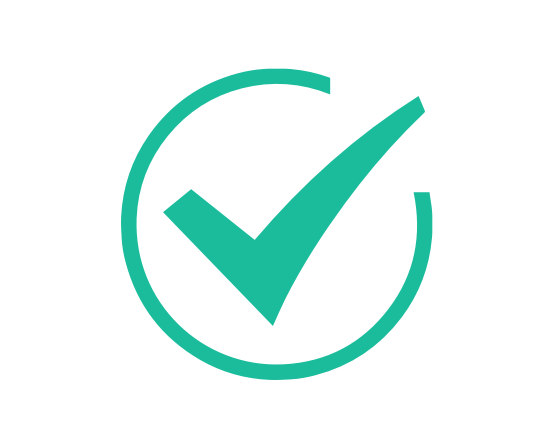 After the voice actors have reviewed your project the will give a custom quote.
Payment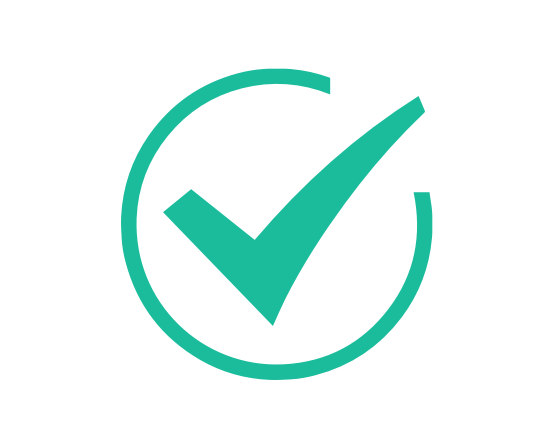 Wether the voice actor chossed to get payed via our Voicfy SafePay or not you can now pay the project. All payments will be held in escrow until you have approved the final recording.