About us
Voicfy is a Berlin-based platform that connects clients with professional voice over artists for their projects. Founded by Martin Wanderer, the former founder of a Berlin based voice over agency who saw the potential to bring voice booking on an international level since early 2000s.
We offer a diverse selection of voice over artists, including those who do their own recordings and those who do not have the necessary recording capacity and post-production skills but are in close cooperation with recording studios. Our platform is user-friendly and easy to navigate, making it simple for clients to find the perfect voice for their project.
We offer a variety of voice over services, including commercial voiceovers, character voiceovers, e-learning voiceovers, explainer videos, audiobook narration, and more. We also offer a range of languages, so clients can find the perfect voice in any language they need. Our team is dedicated to providing the highest level of customer service and ensuring that each project is completed to the client's satisfaction.
At Voicfy, we believe that professional voice over is an art form, and that's why we only work with the best of the best. Our voice over artists are highly skilled and experienced professionals who are passionate about their craft. They bring a wealth of talent and expertise to every project, and we're confident that you'll be satisfied with the results. Thank you for considering Voicfy for your voice over needs.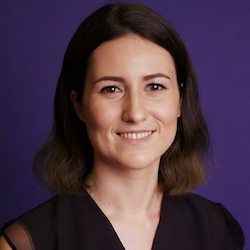 Anna Berthold
Production Manger German | English | Spanish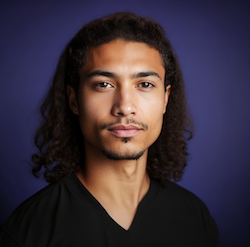 Morris Harim
Production Manger German | Arabic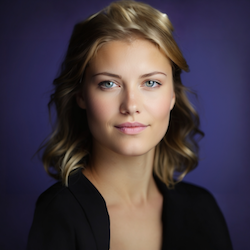 Mia Kasicz
Voice Agent German | English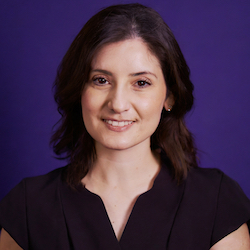 Carla Fernandez
Voice Agent Spanish | English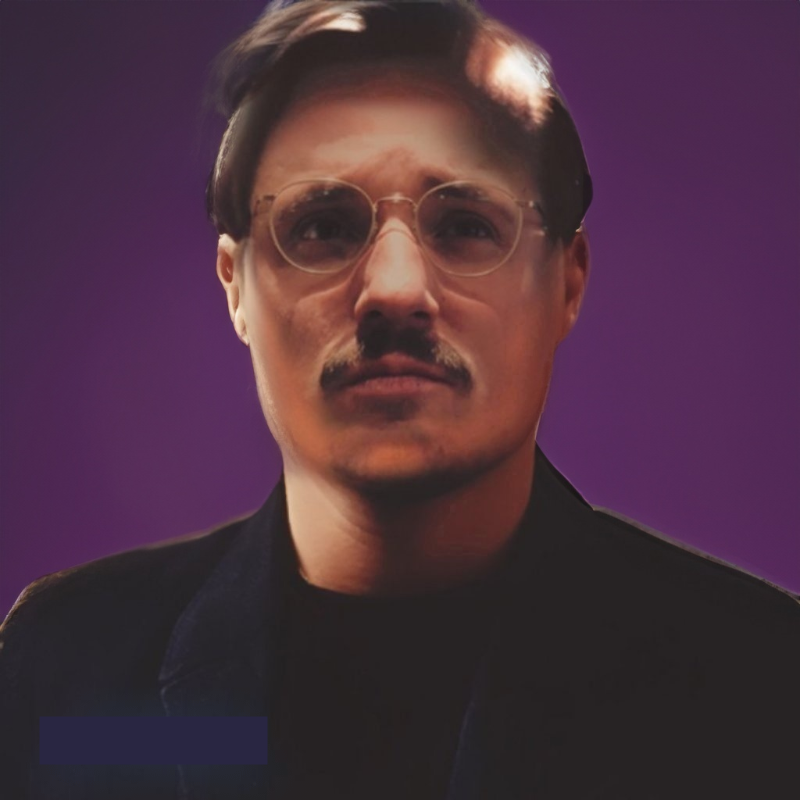 Martin Wanderer
Founder German | English
Marcel Dietrich
H.o. Dev. Op. German | English
Sarah Moritz
H.o. Accounting German | English